The Manufacturing Dilemmas
The manufacturing industry is changing because people are changing. Today, people want a wider range of products delivered faster and bought cheaper, and they'll keep them for less time. That's why high-mix, low volume manufacturing continues to grow, and production facilities continue to look for new ways to keep up while still cutting costs. Add to that, fewer and fewer people want to work in traditional industries, making recruiting and retaining qualified workers harder and harder. The result? A greater need for flexible, intelligent capital that adapts as quickly as your people do, makes your work more productive, and doesn't need an eight-figure budget or 1 year of downtime to implement.
Apply best-in-class technology to
Make your operations more reliable
Reduce the time spent waiting for materials to arrive with full visibility into how your fleet is running and their workflow performance
Increase predictability in your operations by automating material movement workflows that slow you down
Do away with rigid workflows that don't allow you to meet the expectations of your consumer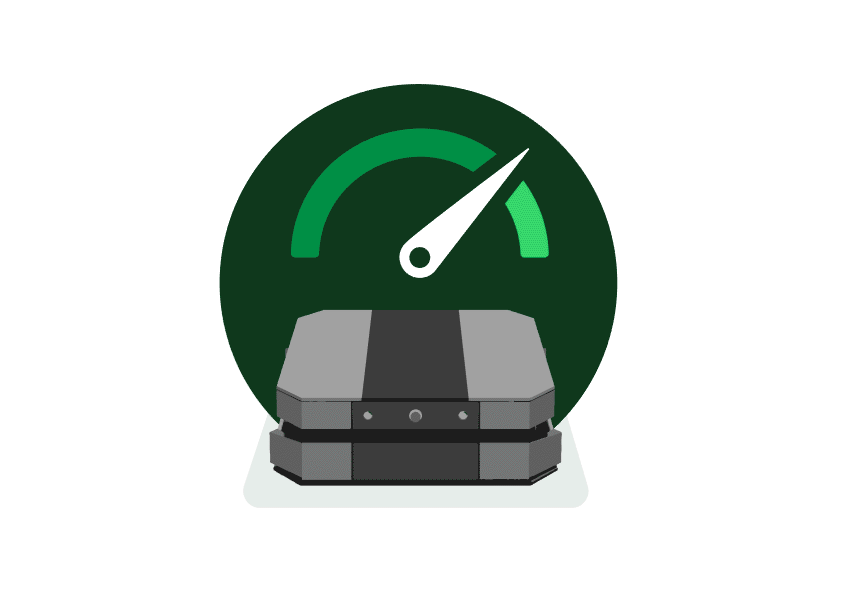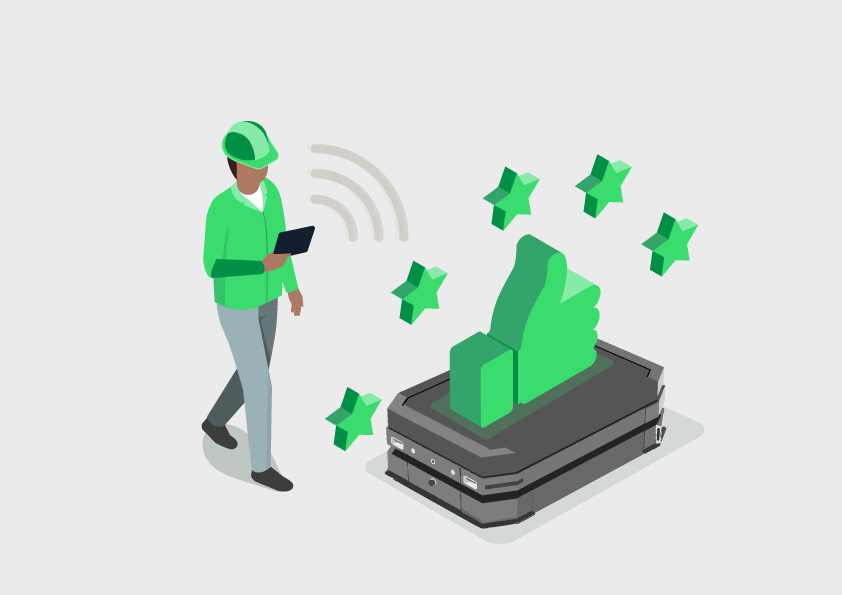 Deliver comprehensive safety to
Keep your workers & goods protected
Reduce workplace accidents caused by material movements with fully perceptive solutions that offer 360° perception for full obstacle detection and avoidance
Free up space in your facility by replacing cumbersome forklifts and heavy carts with low-footprint autonomous robots
Employ autonomous operation to
Help you get more done in less time
Eliminate unproductive walking time required to complete repetitive physical tasks like raw material delivery
Free your operators to tackle more important tasks within your facility
Improve the cadence of your material handling movements to ensure the right materials are in the right place at the right time.
Complete changeovers in less time with flexibility-first solutions to ensure your production is never interrupted.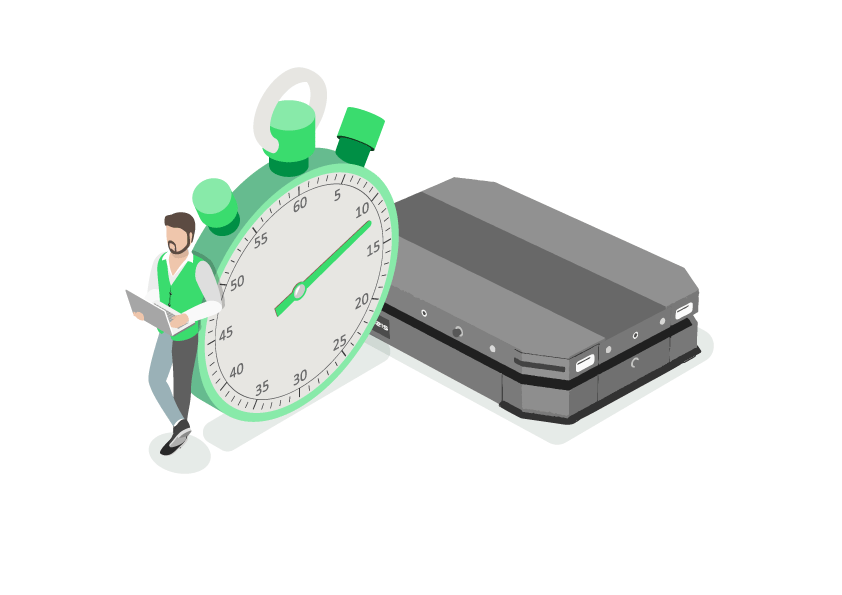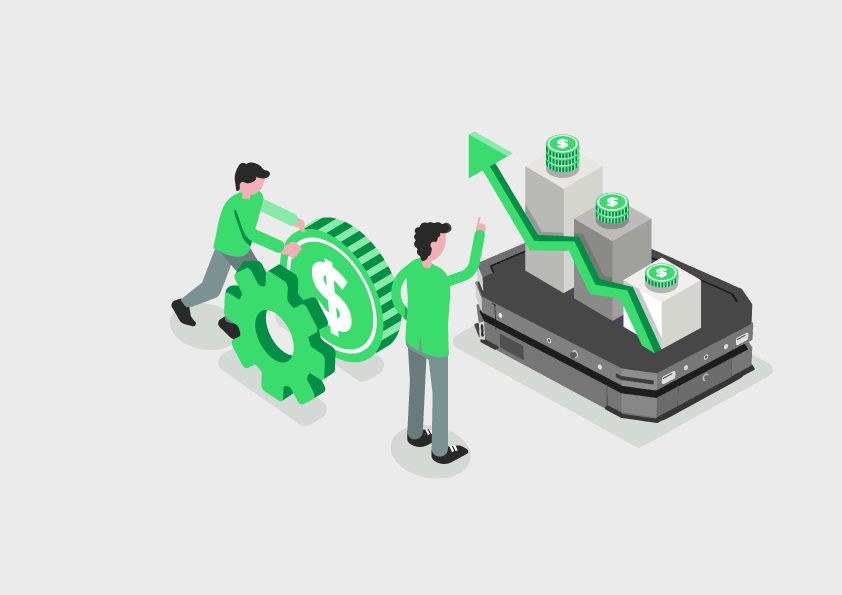 Justify the investment
Improve your factory's productivity metrics by 200%+ so you can get more work done in less time
Automate labor-intensive workflows to relieve industry-wide labor pressures and save up 50% in labor costs in the process
Benefit from greater uptime availability to reduce manual intervention incidents and ensure your production runs like clockwork