Your Key to Flexible Automation
Our flexible automation platform of autonomous mobile robots (AMRs) and intelligent fleet management software makes warehousing and manufacturing more flexible, more productive, and most of all, more effective. By automating your material handling workflows with our Matrix platform, you will be able to elevate the flow of goods through your facility, capture and take advantage of performance data throughout each step of the process, and empower your business to meet the needs of the market.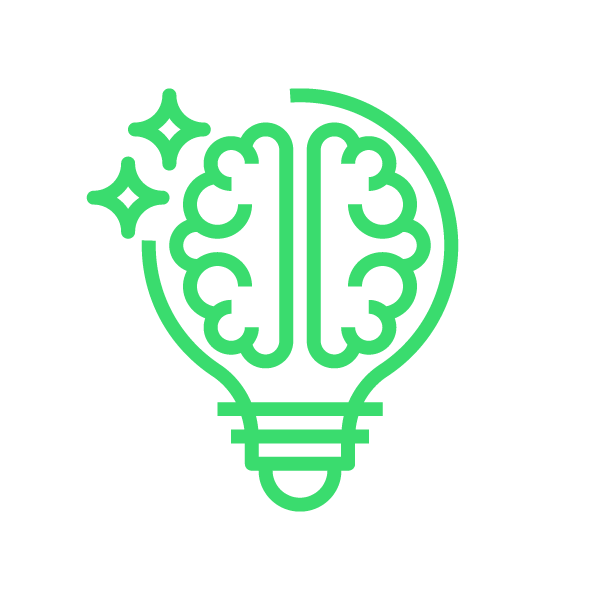 Best-in-class technology
Our AMRs use visual perception to localize, map, and navigate through the environment.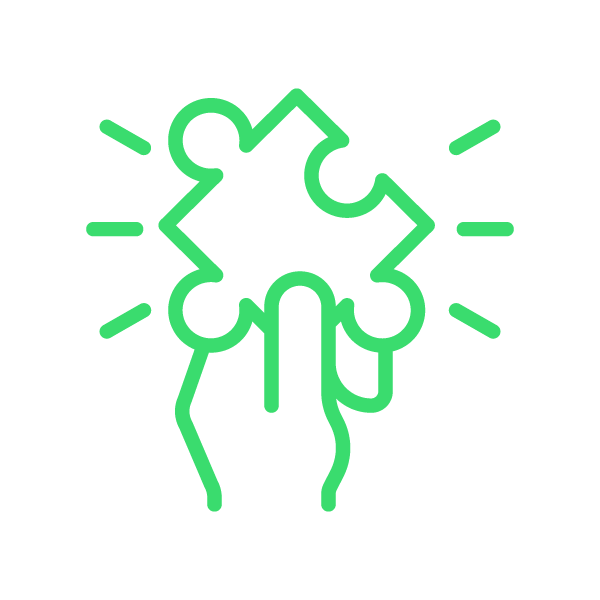 Truly adaptable solutions
Apply our robots to any material handling workflow and you will see immediate results.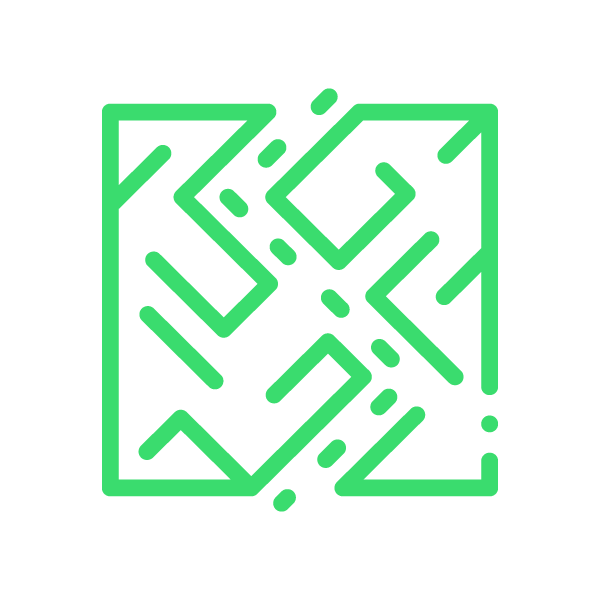 Industry-proven reliability
Our solutions are proven in the field so you can trust ForwardX's technology to deliver reliable performance.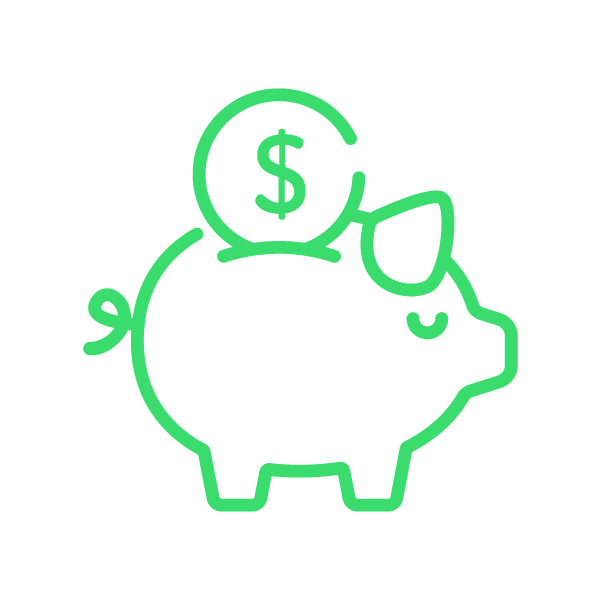 Guaranteed ROI
The platform delivers savings across your facility by removing waste; wasted time, wasted money, and wasted capacity.
Solutions to make your supply chain smarter
Apply our Flex and Max solutions across your logistics and manufacturing facilities for smarter operations that give you better performance and lower costs.
The Definition of Forward-Thinking
ForwardX exists to elevate human capabilities. By innovating with vision-first robotics and deep learning software algorithms, we aim to create better ways for people to live and work. Founded on the potential of the future, the cross icon, comprised of an arrowhead and diverging beams, symbolizes ForwardX's dedication to moving the world forward into the infinite possibilities of tomorrow.